Structural Engineering
Structural engineering is the field dealing with the design and the construction of buildings.
Building projects differ in their future utilization, hence also the criteria for design, construction, cost effectiveness and technical organization vary.
The objectives in building design are determined by aesthetics, comfort and ease of use as well as cost efficiency on the one hand and by the specifications of the client, legislation and the public on the other hand.
Requirements for the conservation of resources, energy efficiency, optimization of life-cycle costs for buildings and a value guarantee for real estate increasingly become important topics.
An extremely complex design process arises from this multitude of complex and partly contradicting requirements as well as the multitude of participants.
FCP is confident to be able to meet the challenges in these comprehensive design and consulting assignments in the construction industry with creativity, joy and with a network of ideas in an integral and cooperative planning process with all persons involved.
Due to the increasingly complex design requirements conventional planning tools (CAD) reach their limits. Therefore, we rely on new technologies in the total planning and construction process and see Building Information Modeling (BIM) as a tool which significantly increases the quality and thus has an enormous added value for all persons involved.
---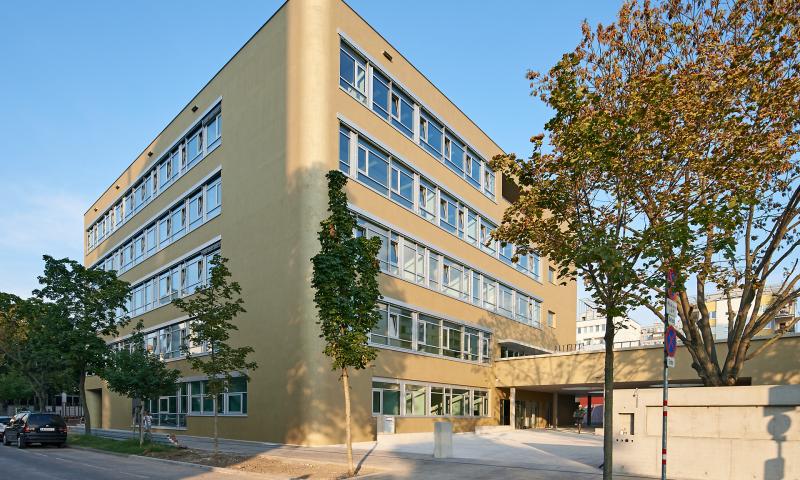 Spielmanngasse
Structural Engineering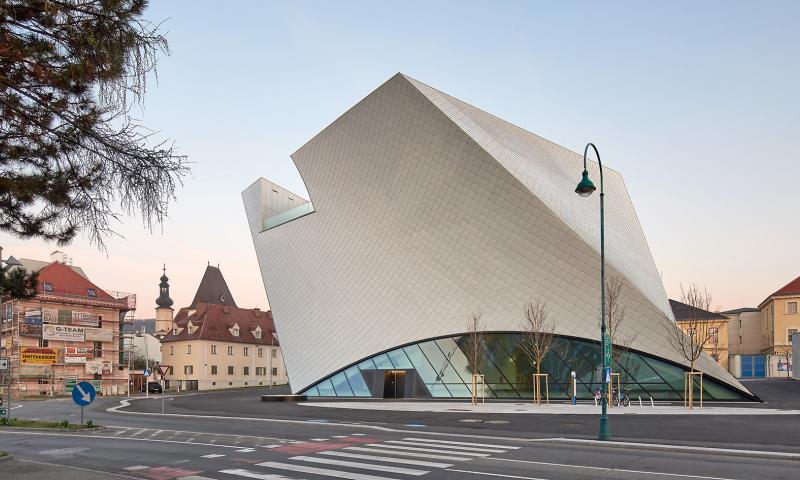 Lower Austrian Gallery
Structural Engineering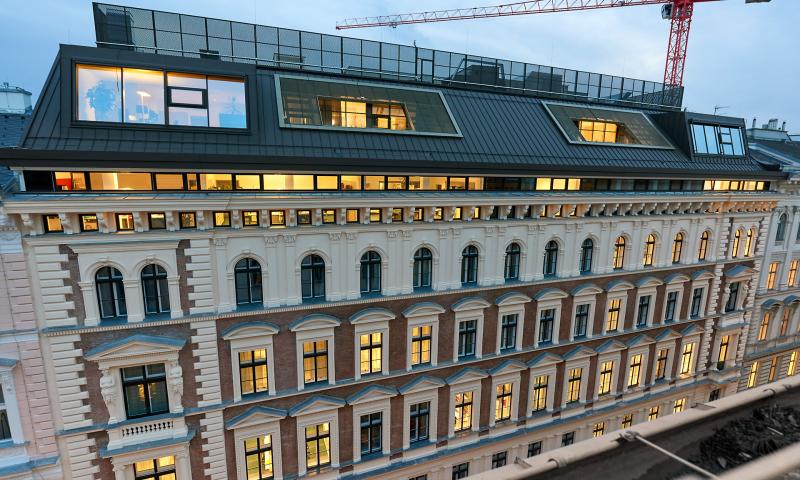 GESIBA Headquarters
Structural Engineering