Dynamic & Vibration Protection
The scope of services ranges from emission and immission inspections to dynamic analyses and design and forecasts.

Emission and Immission Analyses
Existing vibration-induced emissions of railways or other sources (machines etc.) are determined by means of measurements and analyses like the dispersion behaviour of the ground. Immission measurements are usually applied in the field of neighbourhood protection.
Dynamic Analyses
Dynamic measurements cover a wide field of application and are used for the following analyses:
Track dynamics, track engineering
Earthquake engineering
Dynamic system identification
Monitoring of the dilatation behaviour of bridge structures
Machine storage
Storage of highly sensitive medical engineering equipment
Transport of works of art
Planning and Forecasts
In case of new buildings and reconstruction design considering vibrations is indispensable. By means of emission and immission measurements detailed forecasts of the expected vibrations can be performed so that effective reduction measures can be planned if necessary.
Research and Development
The steady progress in the field of dynamics, measurement and instrumentation is based on the continuous development work of our team including the following fields:
Further development of measurement procedures
Research & development in the field of noise and vibration protection
Earthquake engineering
Wind tunnel tests
---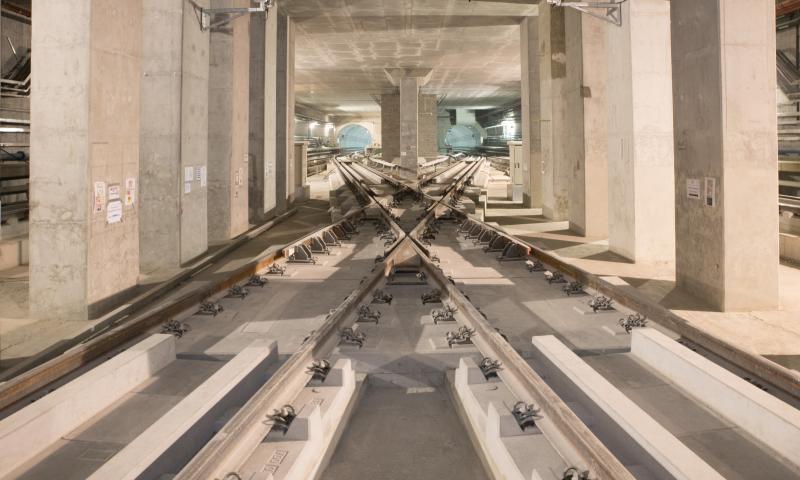 Doha Metro Track Works
Infrastructure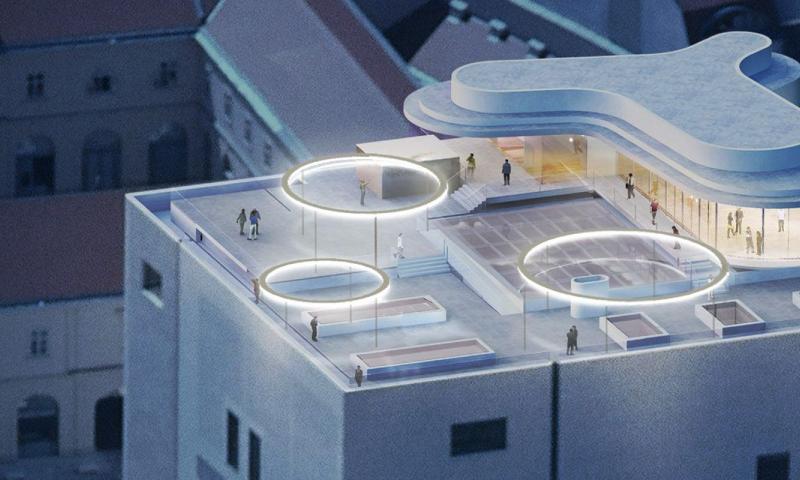 MQ Libelle
Structural Engineering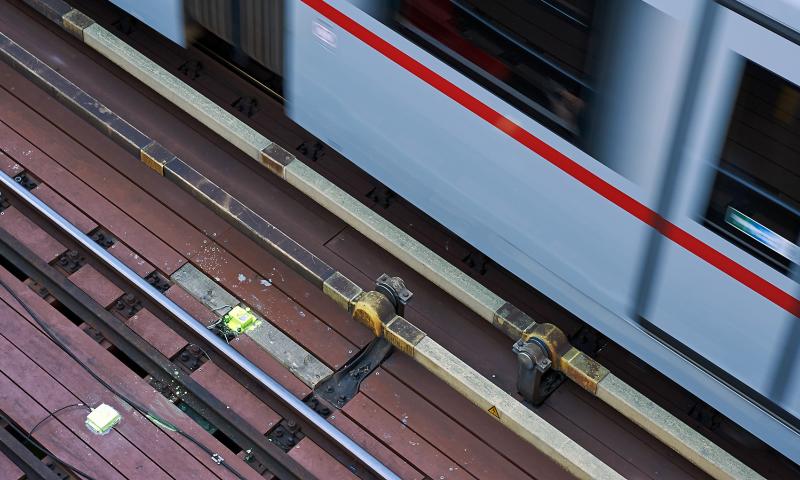 OMMO – Permanent Monitoring Systems
Infrastructure