We are the red thread for clients all over the world in our sites.
Melden Sie sich für unseren neuen FCP.VCE Kommunikationskanal an!
Etwa einmal pro Quartal schicken wir Ihnen aktuelle Informationen, Veranstaltungseinladungen (wie den Digital Engineering Day oder unseren KliNa Tag), inspirierende Projekte und Expertenwissen. Verpassen Sie keine Neuigkeiten mehr und werden Sie Teil unseres exklusiven Verteilers, indem Sie sich unten anmelden.
 
Anmeldung Info-Update
Ihre Daten sind bei uns sicher und werden gemäß unserer Datenschutzrichtlinien behandelt.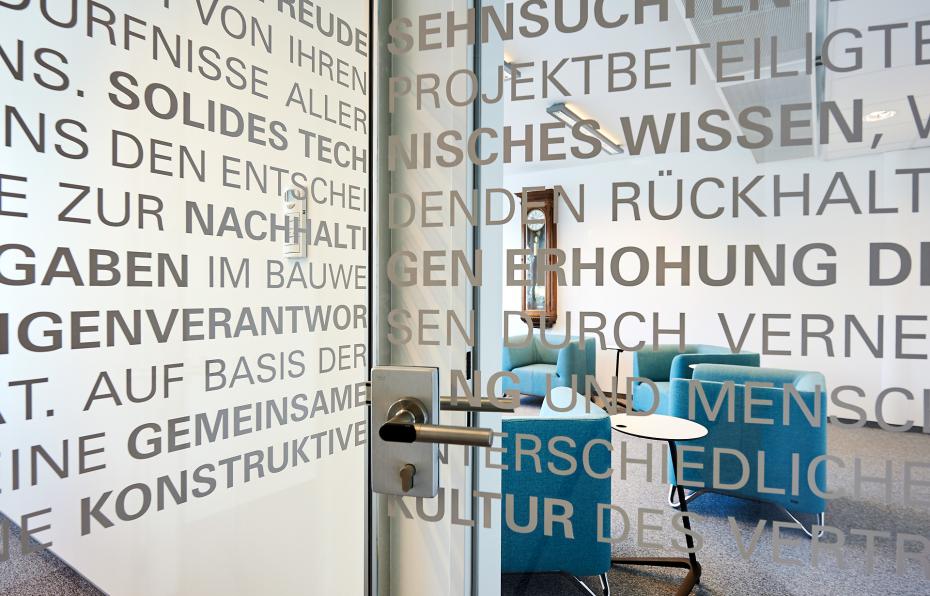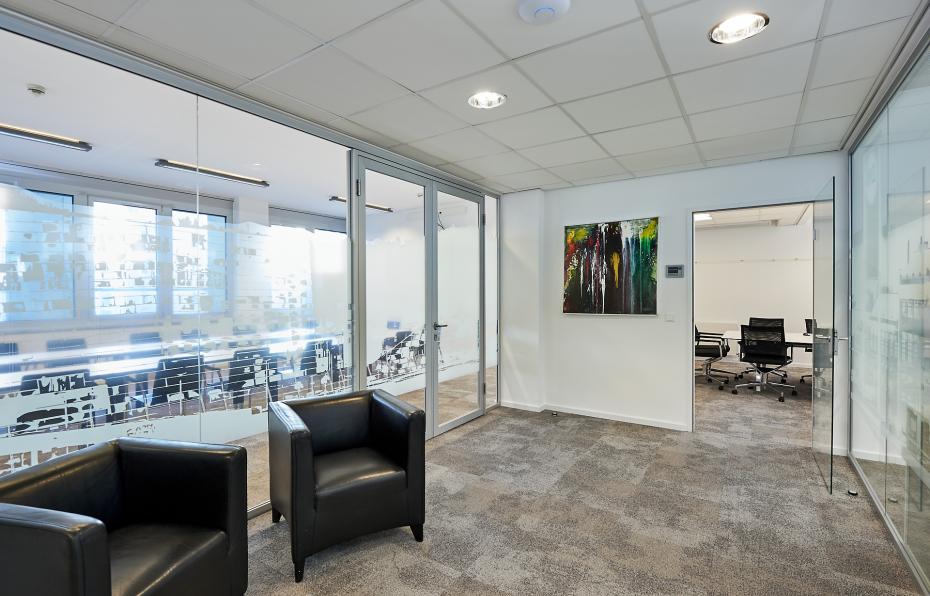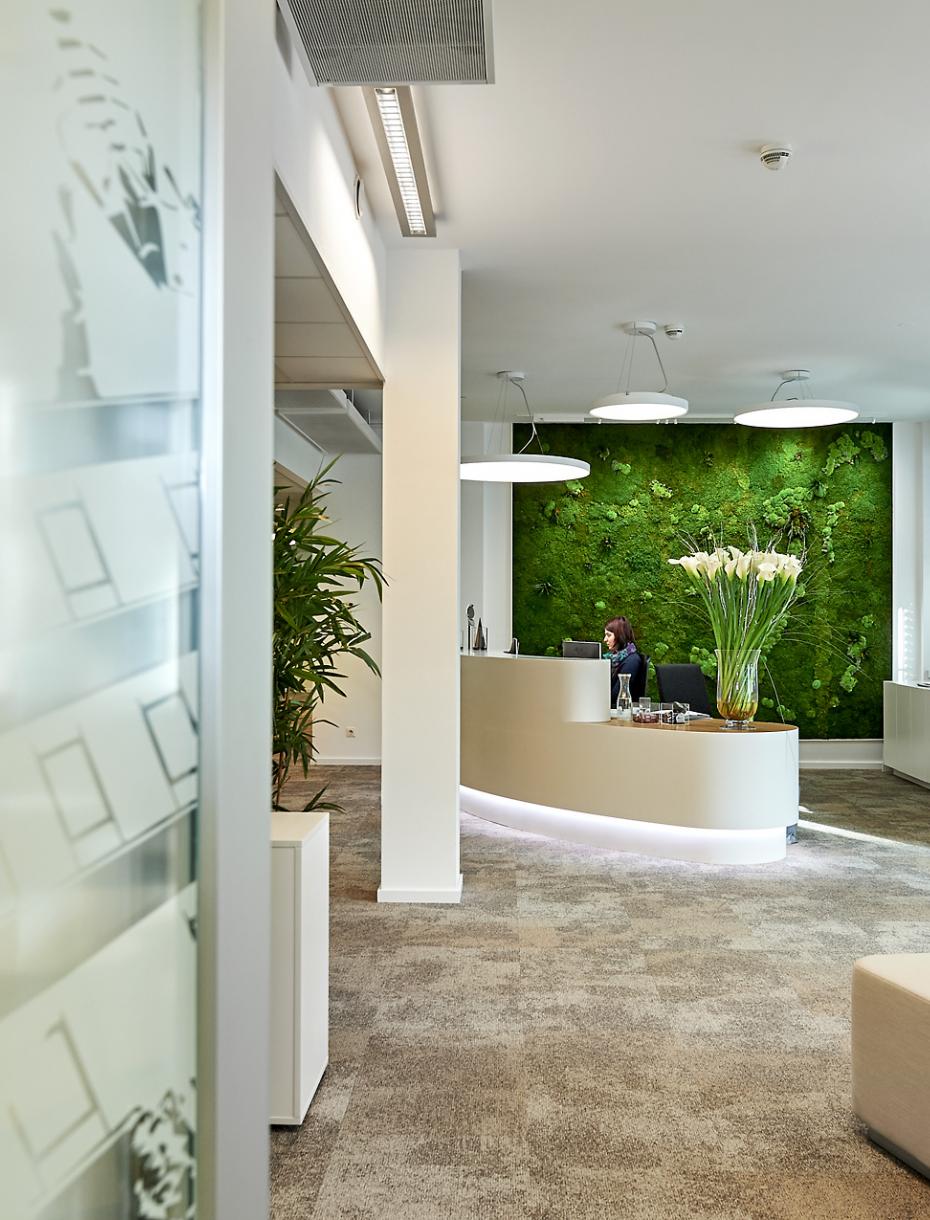 FCP Fritsch, Chiari & Partner ZT GmbH
Marxergasse 1 B
1030 Wien
T +43 1 90 292.0 
F +43 1 90 292.9000