Spiel­mann­gasse
Elementary & Secondary Modern School
The project consists of the erection of a new secondary modern school and the annex to an already existing elementary school.
The new school for 10 to 14-year-olds is designed as compact structure with five floors. Two gymnasiums are joined on the back side in an independent building part.
The project additionally offers a sequence of open spaces suitable for pupils and instruction due to the placement of the structures.
Vienna Municipal Authorities MA 56 represented by WIP Wiener Infrastruktur Projekt GmbH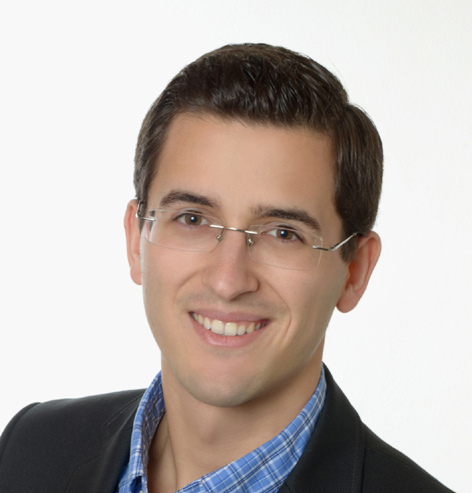 " The common spirit of all participants was an integral part of the project success. "
Mollnhuber Andreas
The structure of the elementary school annex is compactly connected to the existing structures with three floors and complements the available space with the required educational and secondary rooms.
Operation in the new classes started with the beginning of the school year 2018/19.