Geotechnical Engineering
As structural and economic risks of construction projects are often connected with the soil conditions, we aim at developing reliable solutions.
By means of efficient geotechnical tools and methodologies we define, quantify, analyse and predict the behaviour of subterranean structures. Our geotechnical engineering department offers a wide range of services for the assessment and planning of earth structures considering the complex soil-structure interaction.
We deal with:
Earth retaining structures
Deep foundations
Slopes
Temporary foundation structures
In this process the following services are performed:
Numerical modelling of the subsoil
Soil dynamics and geotechnical earthquake engineering
Geotechnical surveys and
Geotechnical expertise
Compression technology
Furthermore our experts also work at the new and further development of geotechnical examination methods and test methods within the scope of research projects.
---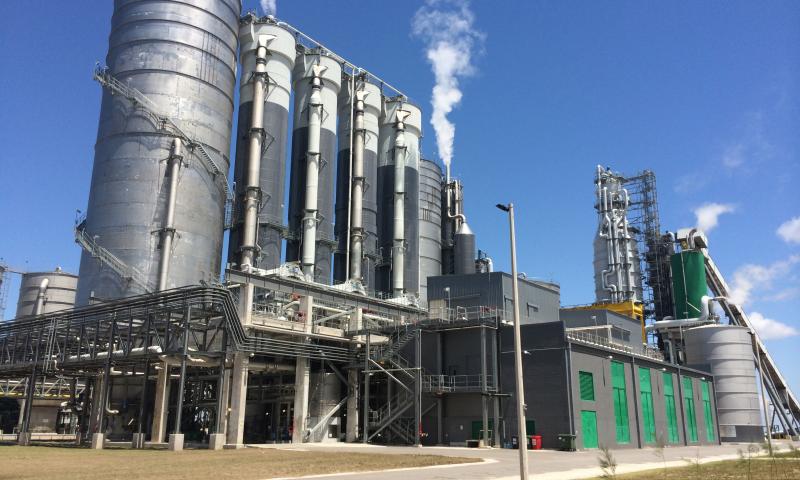 Montes del Plata Pulp Mill
Industrial Construction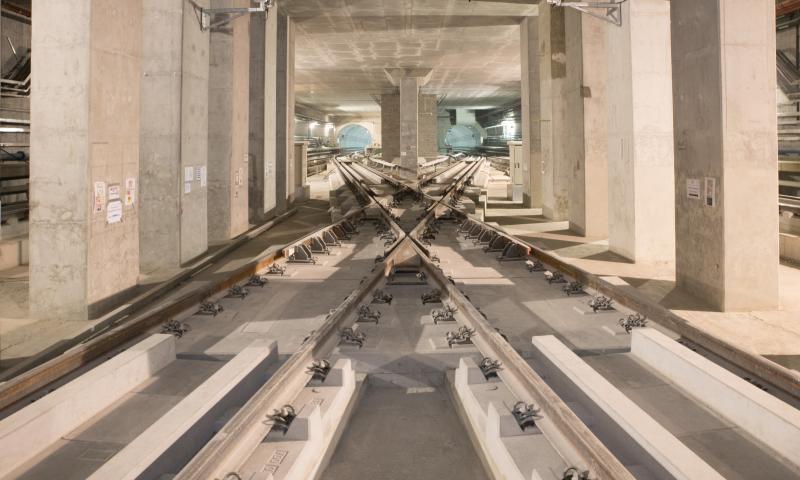 Doha Metro Track Works
Infrastructure