Montes del Plata Pulp Mill
Industrial complex
Industrial complex consisting of a cellulose pulp mill with six departments, an associated power station as well as a harbour.
Montes del Plata, as a consortium, builds and operates a cellulose pulp mill in Punta Pereira in the Department of Colonia in Uruguay.
The Montes del Plata project comprises a state-of-the-art pulp mill that implements the best available technology.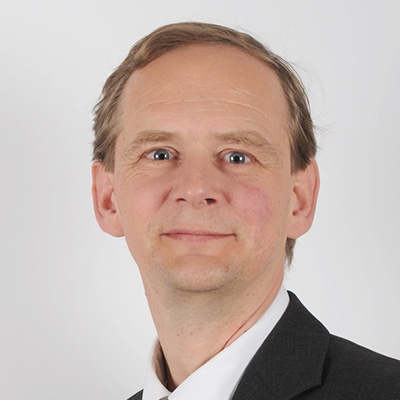 " Do not ignore small things on a big scale. "
Dr. Fritz Kopf
After completion this plant represents the technological and ecological benchmark for such factories.
FCP (in consortium with other designers) was responsible for the detailed design of the fiberline department of the pulp mill, the core of the plant. Various pile foundation methods, precast and cast-in situ solutions were applied within the project.