Project Management
FCP offers project management, supervision and controlling services in all phases of a project. This starts with the preparation of studies, concerns all phases of project development and implementation and ends with controlled project conclusion.

The focus of our services is to understand the necessity to identify and classify risks inherent in all projects as well as to minimize them by appropriate measures. Investment and operating costs in the scope of affordability of rates both in the public sector and in privately financed traffic projects shall be calculated and weighed at an early stage and analysed by means of life-cycle inspections.
FCP considers that an integrated approach for the planning and the management of public- private partnership projects is of fundamental importance for the client for achieving a sustainable development. FCP has long-term experience in the handling of PPP projects as well as granting of concessions and offers comprehensive and outstanding project management services in a multi-cultural environment.
---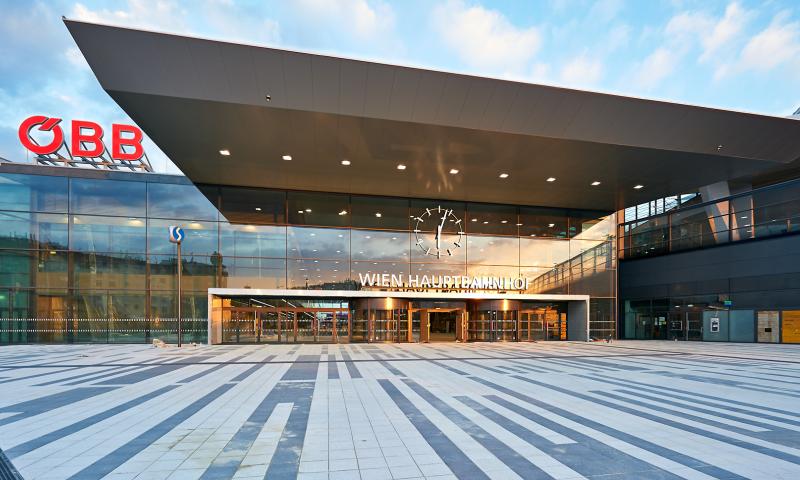 Main Railway Station Vienna
Structural Engineering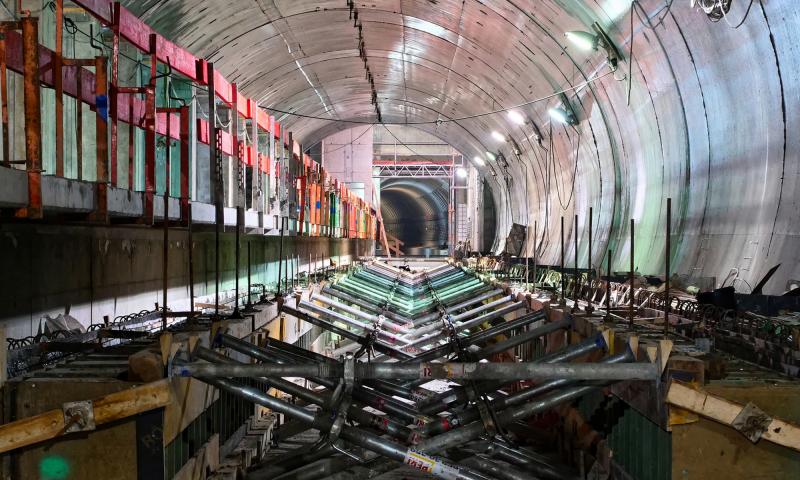 Line U5 . Completion
Infrastructure