ÖAMTC Mobility Centre
Office building
The Mobility Centre in Vienna-Erdberg is the new central service and administration site of ÖAMTC.
The new ÖAMTC headquarters offer a modern working environment for approx. 800 staff members on a gross ground area of 27,000 m².
All programme elements from service workshops to the heliport are available at a single vertical axis, i.e. from the counter to the reception and the event areas up to the big atrium of the offices.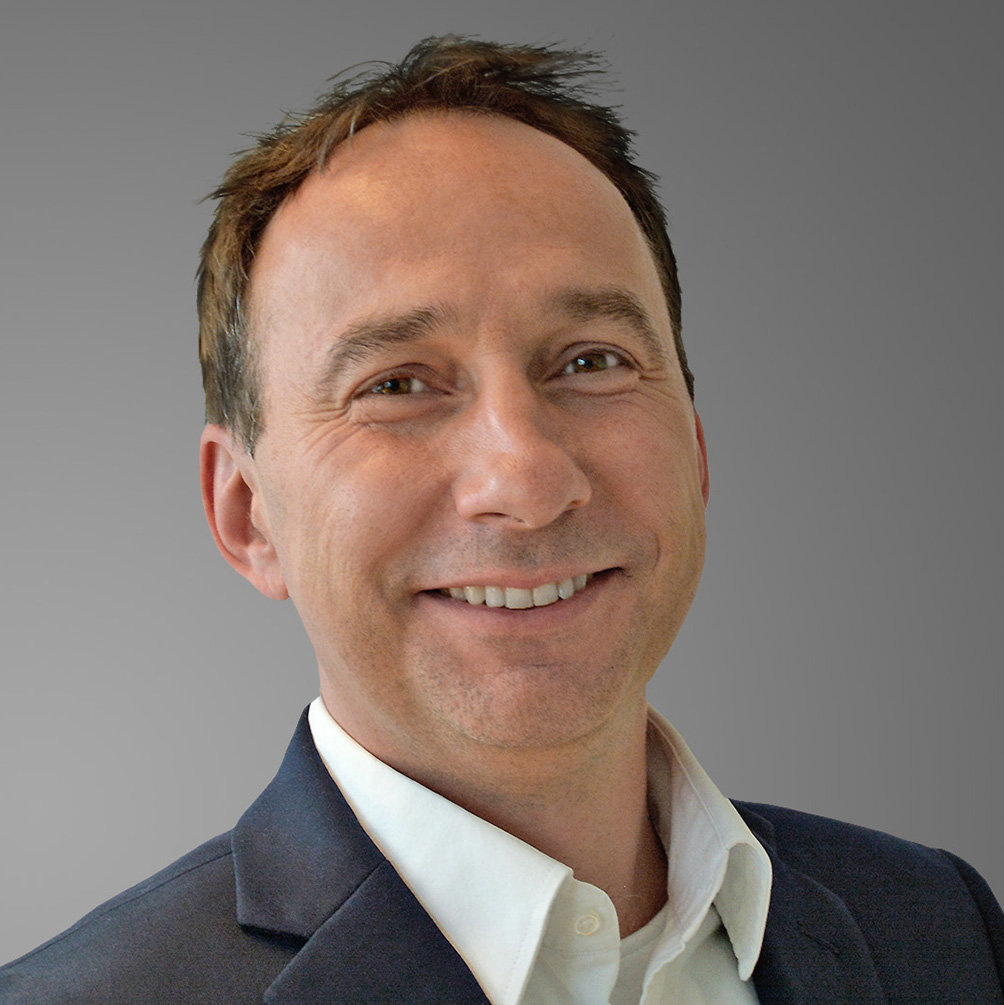 " In this project not only the building itself is extremely innovative and impressive but also the handling. We have created an integrative planning process together with the architect by consistently using BIM technology. This has brought cooperation to a new, unprecedented level which has particularly inspired me. "
Wolf-Dietrich Denk
BIM-Technology
For the design of the supporting structure of a building with such a complex geometry it was enormously important to use three-dimensional design already in the early project phases. Thanks to BIM technology it was possible to create a high-quality design and calculation model already in an early project phase.
At the beginning of the project a structure allowing the engineers and architects to work at a single building model at the same time was jointly developed, which guaranteed conformity with the planning bases at every time.
The building was continuously planned from preliminary design up to detailed structural design with a joint three-dimensional BIM model. Thus, an integrative planning process between all technical disciplines could be carried out and the plans and information could be conventionally exchanged without any loss of time and friction.
The three-dimensional Revit model was not only an instrument for plan presentation but also for planning itself. The project could be handled in a very tight time frame just by consistently using the BIM method.
FCP received the EUROPEAN CONCRETE AWARD 2018 with the project "ÖAMTC Mobility Centre"!
An international jury assessed the 18 nominations considering the criteria design, construction and form, sustainability, innovation and harmonic integration into the environment.
The ÖAMTC Mobility Centre also won the 6th Austrian Steel Construction Award in the course of the Austrian steel construction day in Graz.
Harald Preinsberger & Patrick Ritz (Granit), Hannes Traupmann & Christoph Pichler (Pichler&Traupmann Architekten), Wolf-Dietrich Denk, Christian Nüssel, Christian Eckerstorfer & Dieter Pichler (FCP ZT), Michael Pauser (ECSN)
Logistically compact contents were integrated into the building with high efficiency and transformation.
The project was handled by Pichler & Traupmann Architects as design manager for all site progress related trades, detailed design, site supervision & project management in cooperation with FCP.
Architect. Pichler & Traupmann Architekten (design manager)
ÖAMTC © Toni Rappersberger