Structural Design
The objective of structural design is to bring the required load-bearing capacity and serviceability of a structure in line with the demands for cost effectiveness and aesthetics during the intended service life and partly also in the state of construction.
Every project is individual, just as the manifold requirements of the clients. Structural design shall be integrated into the total design process as early as possible and accompany it from the first draft idea up to realization of a structure.

In this process FCP resorts to the whole spectrum of possible building materials and types. A focus of internal design is on the implementation of complex geometries and sophisticated structures by utilizing all internal competence centres of the company as well as state-of-the-art software.
FCP has worked with BIM (Building Information Modelling) technologies for several years and consequently creates integrative design processes between all disciplines. This enables the realization of the planning process and information exchange simultaneously with continuous checking by all parties involved without any loss of time and friction.
---
Future Art Lab
BIM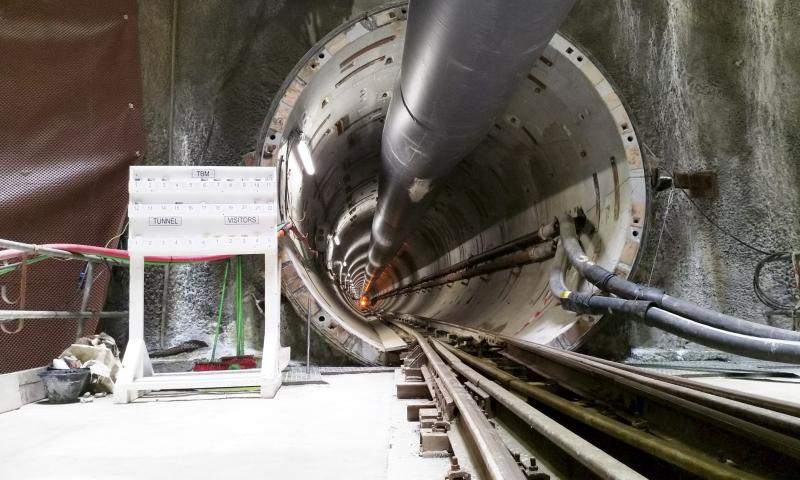 Musaimeer Pumping Station & Outfall Tunnel
Civil engineering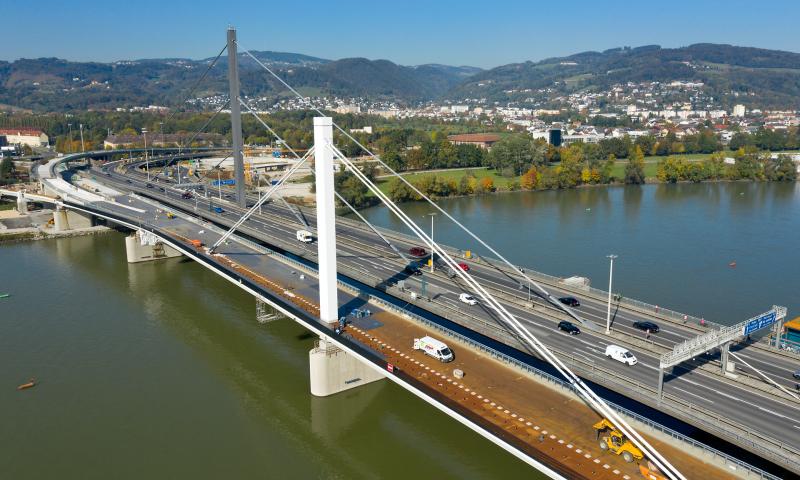 Bypass Voest Bridge Linz
Bridge Construction