Future Art Lab
Educational institution
The Future Art Lab is a new institute building for the University of Music and Performing Arts.
The new building with a floor space of 3,800 m² is erected as separate structure at the campus of the University of Music and Performing Arts in the 3rd district of Vienna.
It will comprise three institutes of the university in its two underground and three above-ground floors.
BIG Bundes Immobilien Gesellschaft mbH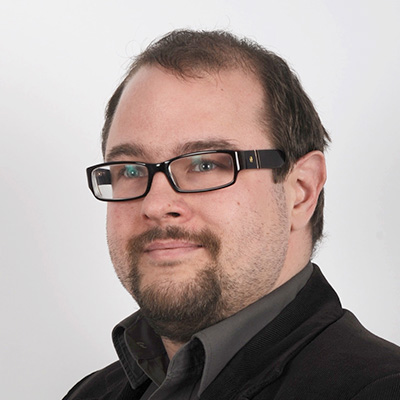 " Such a complex building can only be implemented by means of the new BIM technology and collaboration. "
Markus Riel
The Institute of Composition and Electroacoustics with its two-storey sound theatre and recording hall, its sound direction, teaching studios and other rooms of the institute is accommodated on the ground floor and the first basement floor.
The Institute for Keyboard Studies with its two-storey concert hall, its practice halls and other rooms is situated on the second floor. In between is the Film Academy with its cinema, editing rooms and other rooms.
The building has extraordinary requirements regarding noise protection and acoustic design due to the intended utilization.
Architect. Pichler & Traupmann Architekten