Musaimeer Pumping Station & Outfall Tunnel
Tunnel construction
The project is a new, sustainable hydraulic infrastructure for improving the drainage of surface and rain water of the city of Doha.
The Musaimeer pumping station and the respective rainwater discharge tunnel provide a sustainable solution for the drainage of surface and rain water of the region. The pumping station is located at the end of the Musaimeer tunnel south of the Hamad International Airport.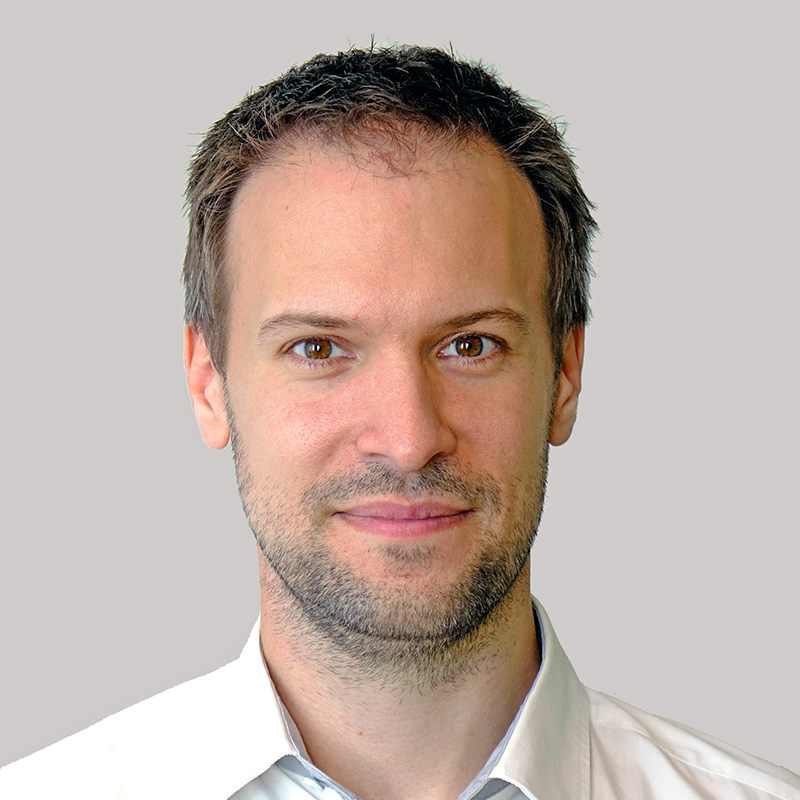 " It was a very challenging multidisciplinary project where hydraulics, geotechnics and structural engineering go hand in hand overlapping each other. "
Stephan Kalix
The pumping station with a capacity of 19.7 m³/sec shall pump water from the Abu Hamour tunnel into the new rain water discharge tunnel in future. This tunnel with a length of 10 km and a diameter of 3.7 m runs below the sea floor.
The design scope comprises the structural design of the 10 km long TBM tunnel, of two 42 m deep shafts (an elliptical shaft for the logistics of the tunnel boring machine and a drop shaft), the supporting system of the huge excavation pit for the pumping station, an ascending seaward shaft, a distributor pipe system as well as all temporary start and additional systems.
The design was carried out using the method Building Information Modeling (BIM). This included 3D and 4D modeling incorporating the progress schedule.