U2/U4 Pilgram­gasse
Underground Railway Junction
The project U2/U4 Pilgramgasse combines two projects, the extension of the underground railway line U2 and the modernization of the U4 station.
The new route of the underground railway line U2 passes beneath the existing underground railway line U4 and the Wien river alongside in a depth of 26 m.
The underground railway line U2 currently comprises 20 stations over a total length of approx. 16.7 km and therefore is the second longest underground railway route in Vienna. The fourth extension stage of the U2 to be planned ranges from a connecting structure at the station "Schottentor" in southern direction up to Matzleinsdorfer Platz and comprises 6 construction sections. Subject of this project are the design services for the construction of the station building and the station tubes of the construction section U2 Pilgramgasse.
Wiener Linien GmbH & Co KG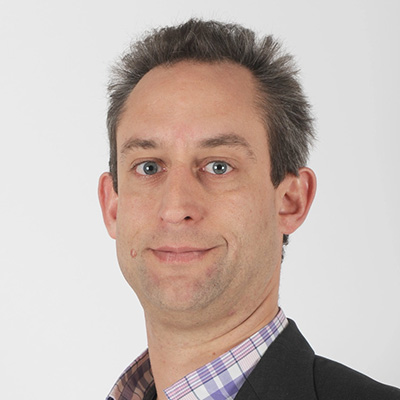 " In the course of planning the U2 station Pilgramgasse beside and below the existing U4 station highly complex correlations regarding load transfers and load transmissions, also from existing objects, into the subsoil as well as construction cycles have to be registered and considered from a static and structural view. The handling of these difficult engineering tasks require on the one hand long-term experience in special civil engineering and on the other hand very good cooperation and communication within the project team. "
Clemens Ettel
The existing U4 station Pilgramgasse will be reconstructed and extended to a crossing station. In this process the existing U4 station is completely newly erected excepting the Otto-Wagner building, which is classified as a historical monument.The station is located at the border between the 5th and the 6th district of Vienna in the area between Rechte and Linke Wienzeile.
The station shaft structures have a maximum excavation depth of approx. 30 m and are erected in open construction method by means of anchored retaining walls and internal, water-resistant inner shells. The operation of the underground line U4 must be widely maintained during construction. BIM compatible 3D design was prepared for the processing of this project.
Selected specifications:
Deepest point in the shaft. 30.5 m under the surface
Excavation masses for the whole station. 75,000 m³
Total number of piles. approx. 350
Bored pile lengths. DM120: 7670 m, DM90: 510 m
Total concrete cubature. 29.000 m³
Total reinforcement tonnages. 3500 t
Services of FCP. Submission design, tender design, construction phase design, tender specifications, mass calculation, cost estimation, cooperation in contract award, detailed design, as-built design