Civil engineering
Construction services of civil engineering are the focus of many big building projects.
The services offered by our scope of services civil engineering comprise design, supervision and check in all project phases (submission, tender, detailed design) as well as the preparation of expert opinions on several issues.
FCP has successfully handled infrastructure projects in various functions: tunnels in open construction method for infrastructure projects, tunnel structures in closed construction method, trough structures, station structures, slope protections, excavation pit protections etc. Furthermore expert opinions according to §31a and §34b of the railway law are part of this portfolio. In addition feasibility studies, cost studies, preparation of tender documents, bases for construction processes and construction schedules complete the scope of services.
Due to active participation of our staff members in the preparation of guidelines and national appendices for EU standards in engineering standard committees the high quality standard of this field is ensured and extended.
---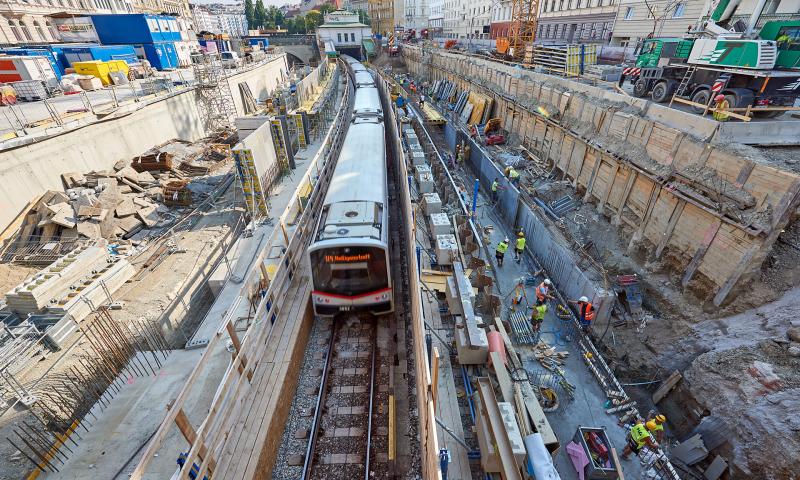 U2/U4 Pilgramgasse
Civil engineering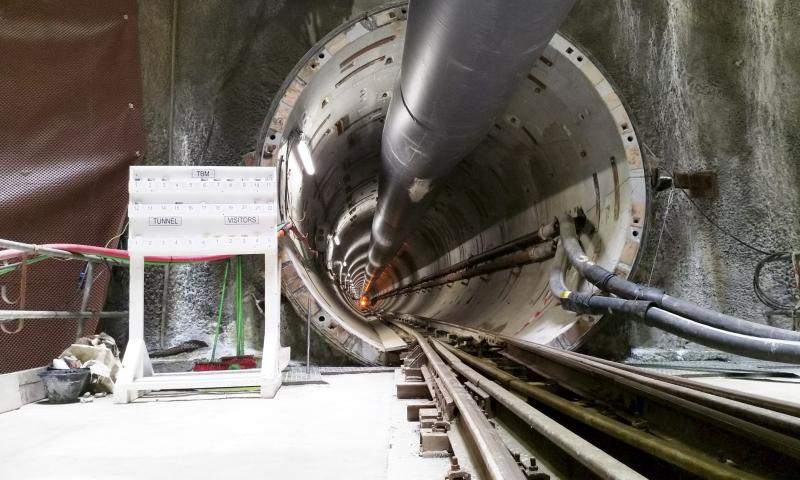 Musaimeer Pumping Station & Outfall Tunnel
Civil engineering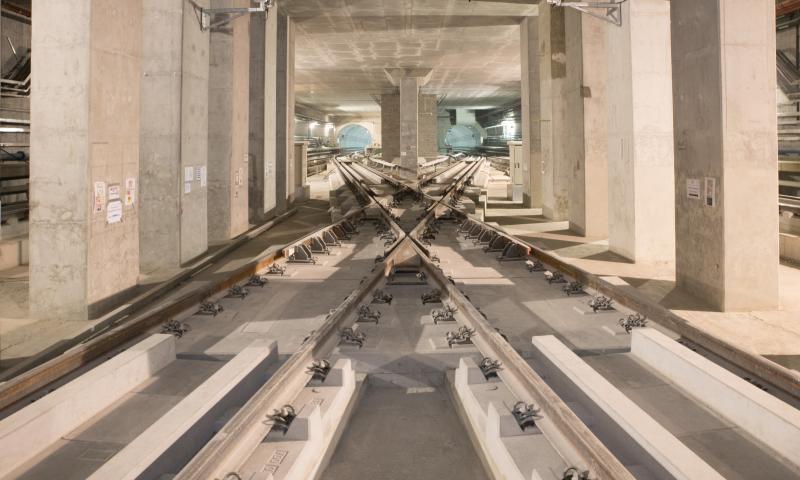 Doha Metro Track Works
Infrastructure