PPP Concessions
We have long-term experience in the field of building and operational concessions in infrastructure and offer our clients world-wide comprehensive and outstanding design and project management services in a multicultural environment.
Our approach is based on a defined methodology that addresses the needs of the project throughout its life cycle, from inception to completion and handover, applying established tools and techniques to plan and control the processes. Central to this approach is an understanding of the need to identify and manage the risks inherent in any project.

We understand the need to balance investment and operating costs with affordability of rates, both in a public sector context and for privately financed transport infrastructure projects. FCP considers that an integrated approach to planning and managing PPP projects is the key to enable our clients to achieve sustainable development.
From conception to operation, FCP helps clients around the world to provide safe, efficient and cost-effective projects that deliver real benefits to the communities they shall serve.
---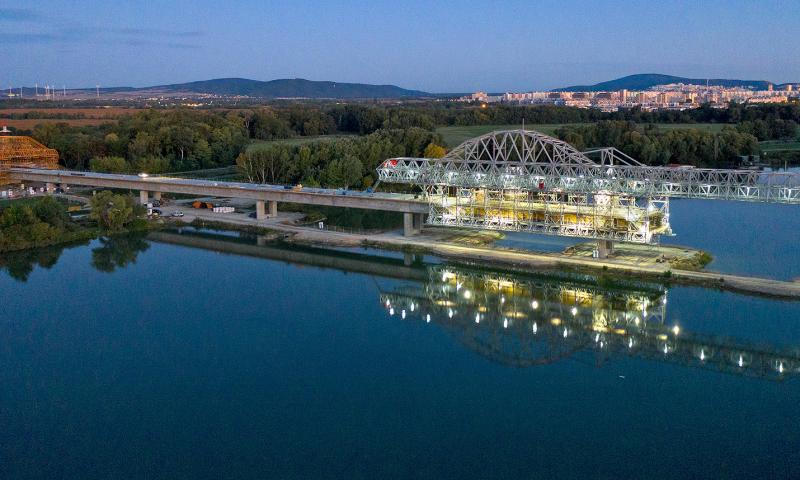 D4R7
Infrastructure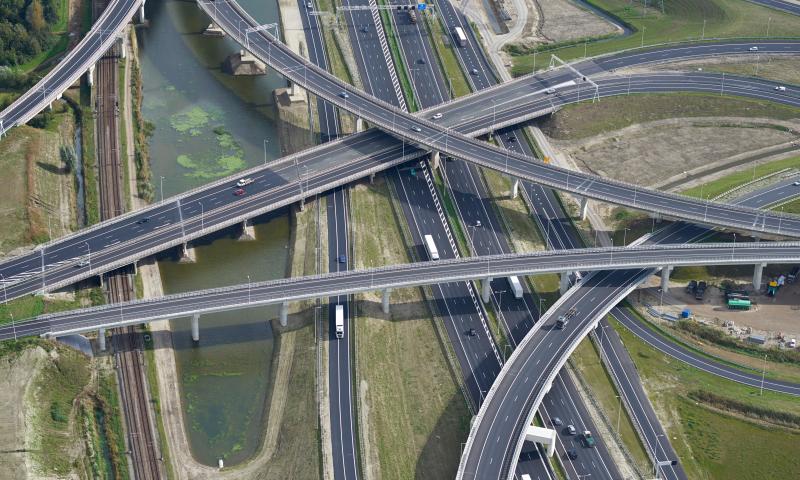 A15 Maasvlakte – Vaanplein
Infrastructure