Bypass Voest Bridge Linz
New bridge construction
Construction of two bypass bridges for the Voest bridge in Linz in the course of the extension of the A7 motorway for increased safety.
In preparation for the rehabilitation of the cable-stayed bridge over the Danube (Voest bridge Linz) two new bypass bridges are erected in the section junction Hafenstrasse – joint Urfahr.
In addition a multitude of further objects are reconstructed or newly erected (bridges, underpasses as well as abutments).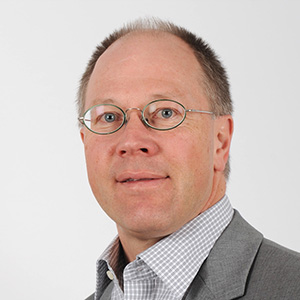 " A project exciting in all aspects "
Georg Göbel
FCP was assigned with check engineering of detailed structural design, shop drawings and assembly design for these objects by ASFINAG.
Furthermore four prestressed concrete road bridges, three reinforced concrete road bridges, two cycle bridges and a bridge extension as well as a multitude of small objects like abutments, underpasses, water protection plants and temporary construction pit systems as well as the respective supporting structures for construction were checked within the scope of this project. The erection of these objects is already in good progress.