Bridge Construction
Bridges connect people.
Starting with the beginnings of the company in the 1960s with the design of motorway bridges in the Alps, the numerous large bridges honoured with the Austrian Consulting award like Kao Ping Hsi in Taiwan, Olympic Grand Bridge in South Korea up to the recent Botlekbrug in the Netherlands, FCP has achieved an excellent reputation in bridge construction.
The scope of work of bridge construction comprises the design and checking of bridge structures, i.e. mainly road, railway and pedestrian bridges as well as superstructures and trough structures.
Projects are handled in three project phases depending on the contract after finding basic solutions: preliminary design, basic design and detailed design. An integral design regarding the route, structure and environment is especially emphasized. Apart from the optimum technical solution FCP supports and advises the clients from an economic point of view as well, for example by using life-cycle cost analyses.
Apart from classical new construction of bridges, check, recalculation and maintenance of existing bridge structures is an additional branch of business. Both conventional and structural inspections are implemented by means of innovative monitoring systems.
---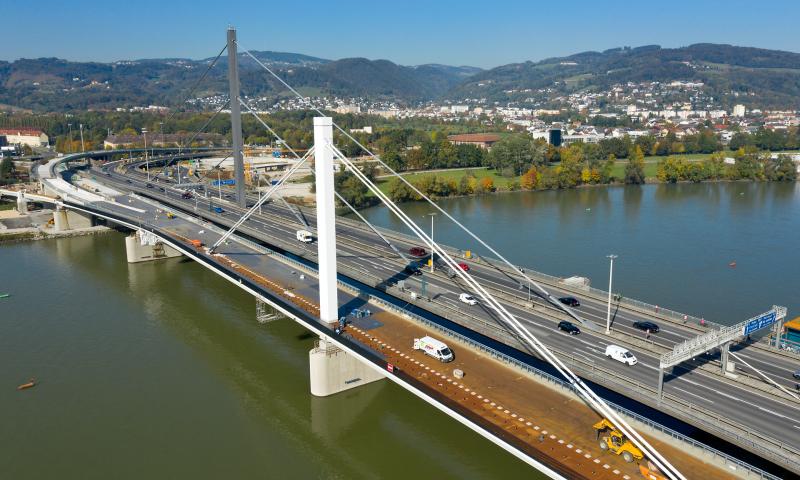 Bypass Voest Bridge Linz
Bridge Construction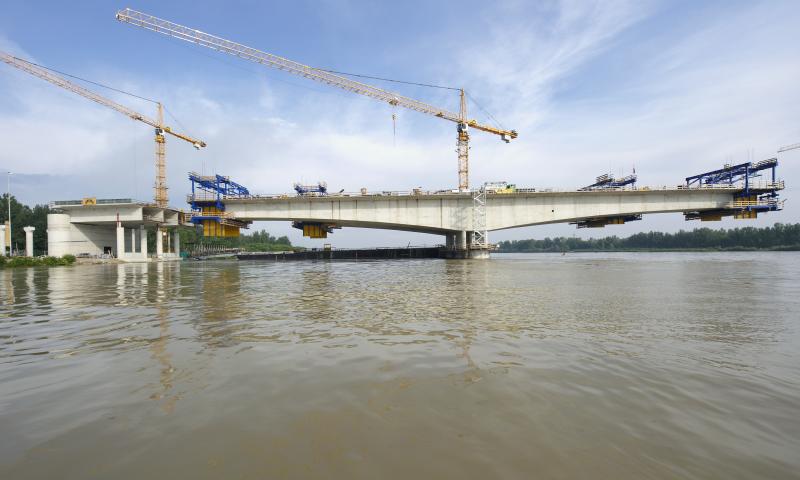 Danube Bridge Traismauer
Bridge Construction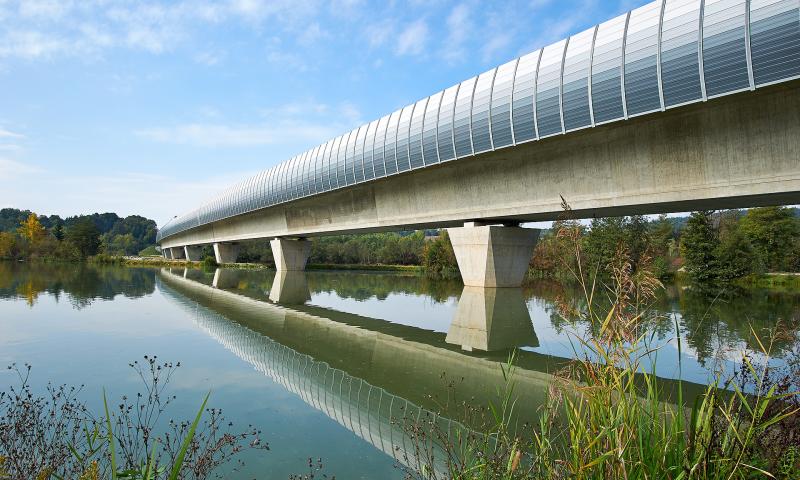 Drau Crossing
Bridge Construction