Line U5 . Completion
New construction of underground railway line
The project "Line U5 – Completion" from Alexanderplatz to Brandenburger Tor extends the U5 and merges it with the already completed U55.
Apart from 2.2 km of tunnel route three new stations are established in the centre of Berlin called "Unter den Linden", "Museumsinsel" as well as "Rotes Rathaus".
In the underground station "Rotes Rathaus" seven centrally arranged supports carry a major part of the floor load. The column heads look like mushrooms due to their cone shape and shall remind of the old vault of the medieval city hall.
BVG – Berlin Transport Services
Museumsinsel © A. Reetz-Graudenz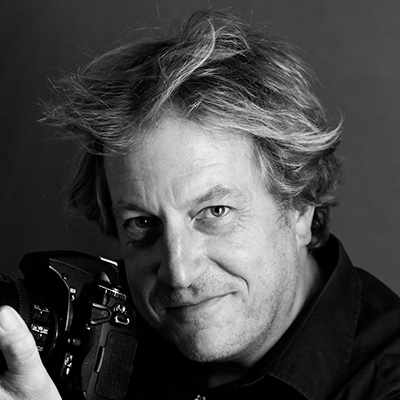 " For me as site manager it is a great challenge to see the establishment of the new underground railway route with the three underground railway stations in the heart of Berlin and to be able to actively participate in this project. The project "Line U5 – Completion" is particularly fascinating due to the versatility of architecture and civil engineering, with the different challenges in the three underground railway stations, from special civil engineering to building shell and extension, with all the difficulties and solutions. "
Antonio Reetz-Graudenz
U5 Berlin © A. Reetz-Graudenz
The two single-track tunnel tubes of the tunnel route were driven by the shield tunnelling method and were connected to the existing structures at the station Brandenburger Tor.
FCP performed the services project control, site management, site supervision of the building shell, extension and cable routeing in consortium with artus architects and Schüsslerplan.
Rotes Rathaus © A. Reetz-Graudenz
U5 Berlin © A. Reetz-Graudenz