Main Railway Station Vienna
Railway station
Vienna's main railway station is a newly erected through station which links trains of the Northern, Southern, Eastern and Western Railway Lines and thus handles long-distance traffic into all directions.

The former South / East railway stations, each one designed as terminal, were changed into a novel through station. Due to the political environment, trains coming from the west of Austria shall be able to go to Prague or Budapest directly.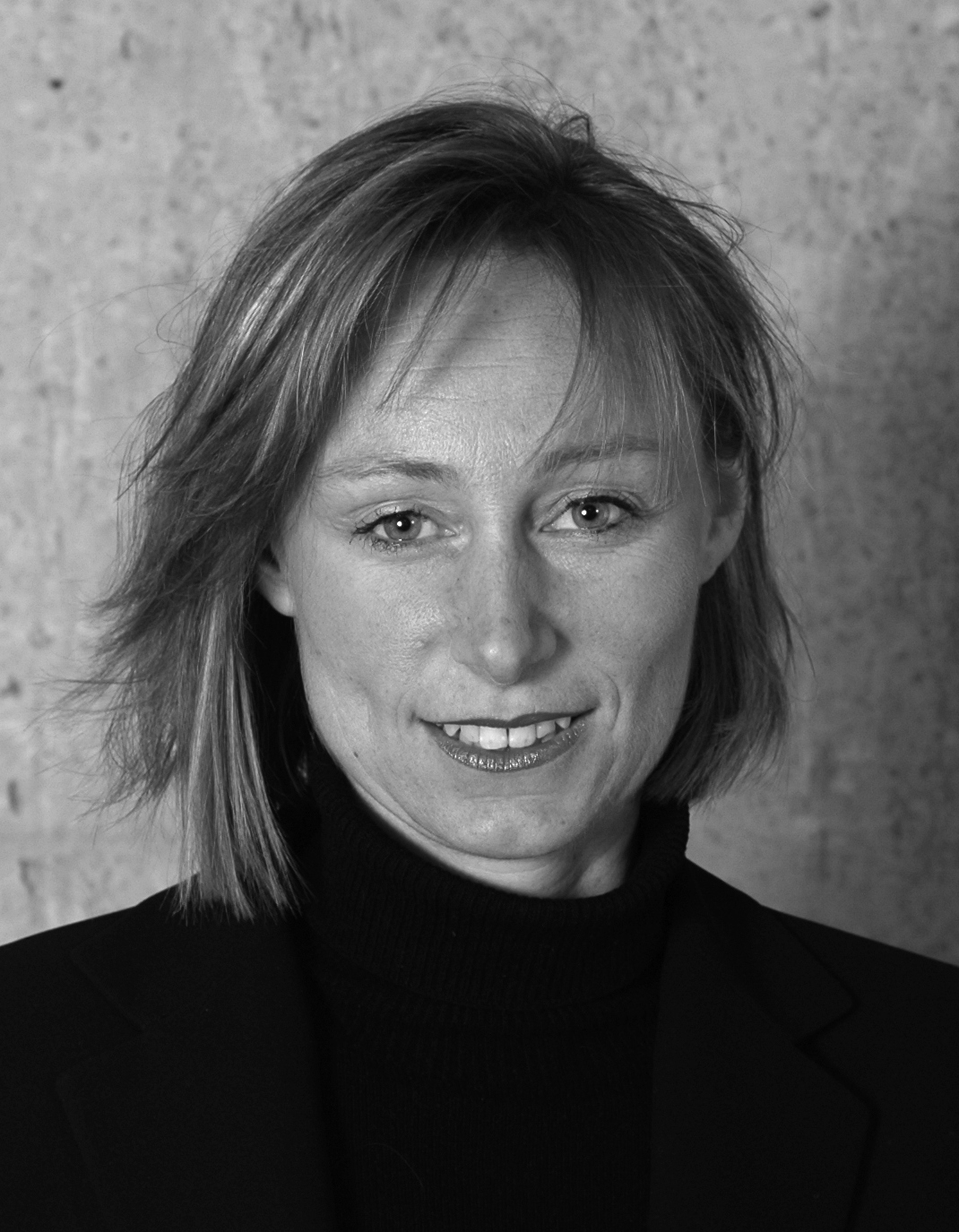 " You only reach the end of the journey by going ahead. I enjoyed working with my colleagues. "
Margit Bammer
As a result of the adjustment of the line conditions a site of 56 ha was gained for the development of real estate. In addition the new standard organization of the Austrian Federal Railways was settled in the project surroundings, starting with the station Meidling, and a motorail train facility as well as an external cleaning system were erected.
All in all approx. 100 km of new tracks and approx. 240 new turnouts were installed.
FCP was responsible for project control up to the award of the preliminary building works, site supervision (assignment transport depot) and tenant coordination in the project Main Railway Station Vienna.