Wien Museum
Reconstruction and Revitalization
The ageing museum from the 1960s, which is a listed building, was converted into a forward-looking city museum.
The listed building of Wien Museum was planned by architect Haerdtl and erected in the 1960s. As the existing building on Karlsplatz has proved more and more unsuitable for a modern city museum of that size and structure, it was finally decided to newly design the Wien Museum on Karlsplatz after several years of searching for an appropriate site together with the city of Vienna.
Karlsplatz 8, 1040 Vienna
Museums of the city of Vienna
An international, anonymous, two-step architectural competition was started for the expansion and rehabilitation of the museum. The design of Certov, Winkler + Ruck Architects was declared the winning project and subsequently the consortium was also assigned with the implementation of the project for design-build.
After new realization the museum has a net floor space of approx. 12,000 m², compared to 6,900 m² before. The extended permanent exhibition and the office areas are accommodated in the old building and additionally the vaulted structure offers sufficient space and flexibility for temporary exhibitions. The intermediate transparent floor offers a freely accessible public space with a view over Karlsplatz as well as space for events and cultural activities for school classes and other groups of visitors. In future the ground floor invites visitors to a museum café with access from and to Karlsplatz. An additional subterranean extension accommodates depot areas and utility rooms.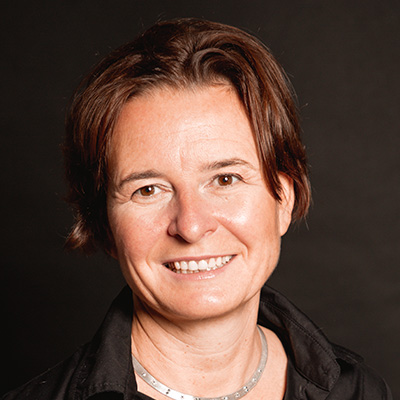 " The CC Building Design had the possibility to look behind the scenes already before the great expected stampede of visitors and enjoyed a guided tour with Mr. Fruhauf, the responsible project manager of Wien Museum. We are proud of having contributed to a historic building transformed into the present in a responsible way. "
Katharina Taumberger
As early as in the phase of tender planning FCP was assigned with design review regarding the correct implementation of design in relation to building and event regulations. Since the construction start until final completion FCP has been active as check engineer according to Vienna's building code. The safety book according to Vienna's building code was also prepared by FCP.
Wien Museum © Toni Rappersberger