D4R7
New road construction
The objective of the PPP project D4R7 is the construction of a new efficient bypass in the south of Bratislava.
The D4R7 project consists of an approx. 27 km long motorway section (D4) from Jarovce near the Austrian border to Raca and an approx. 32 km long express highway (R7) from Bratislava to Holice.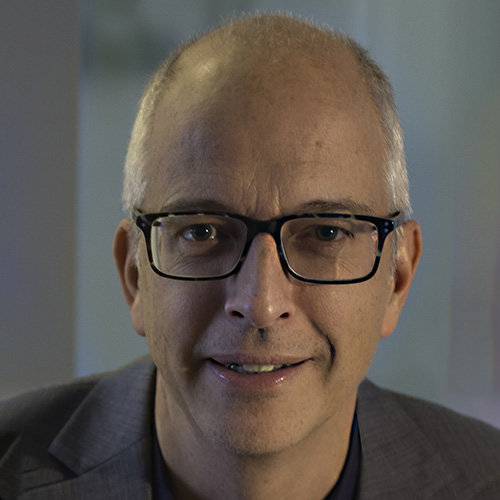 " FCP checks the realization of this significant infrastructure project in which the biggest bridge of Slovakia is established with an international and interdisciplinary team according to the contract. "
Martin Brandner
The PPP project comprises the design, construction, financing, operation and maintenance of the newly built motorway and express highway sections with a total length of approx. 59 km, 14 junctions and more than 100 structures including a Danube crossing. The sections will be maintained and operated for a concession period of 30 years.