A pavilion for future utilization for events is built on the roof of Leopold Museum, which is part of the Museum Quarter in Vienna's city centre.
Due to the transparent facade design and the generous roof terrace areas the guests will be able to enjoy an impressive view of the city centre.
The structure was planned by the architects Laurids and Manfred Ornter who have realized the Museum Quarter area in its current form. Artistic interventions: installation pools of light by Brigitte Kowanz and façade design of the pavilion by Eva Schlegel.
Museumsquartier Errichtungs- und Betriebsges.m.b.H.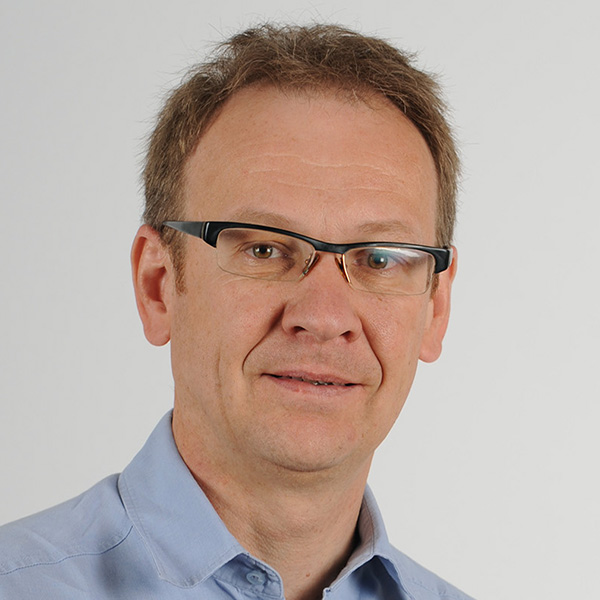 " The pavilion – a new event site in the Museum Quarter – hovers above the rooftops of the city of Vienna. "
Christoph Franke
Extensive measurements and analyses were carried out in order to be able to assess the impacts of the vibration intensive construction activities on the exhibition rooms and art objects in the interior of the building in the course of the erection of the pavilion on the roof structure of the Leopold Museum.
In this process the vibrations occurring were determined during test drillings at the facade of the Leopold Museum at the positions with paintings deserving particular protection (Schiele, Klimt).
Services. Design-build, tender processing, site supervision, construction coordination (construction site coordinator), check engineering, structural dynamics and vibration protection, safety building book
Image right © Hertha Hurnaus