Lower Austrian Gallery
Museum
The structure of the Lower Austrian gallery resembles an almost windowless twisted sculpture winding towards the Danube on the one hand and towards the art district on the other.
The area is situated in the immediate vicinity of the art district Krems and the World Heritage centre Wachau and is partly located within the zone of the World Heritage site historic centre of Krems.
The new gallery with its 3,000 m² of exhibition area comprises the art collection of the province of Lower Austria with approx. 60,000 objects on four levels and is connected with the Kunsthalle Krems via the presentation area on the basement floor. The outer panelling by means of zinc rhombuses guarantees an additional remarkable setting of the building.
Government of Lower Austria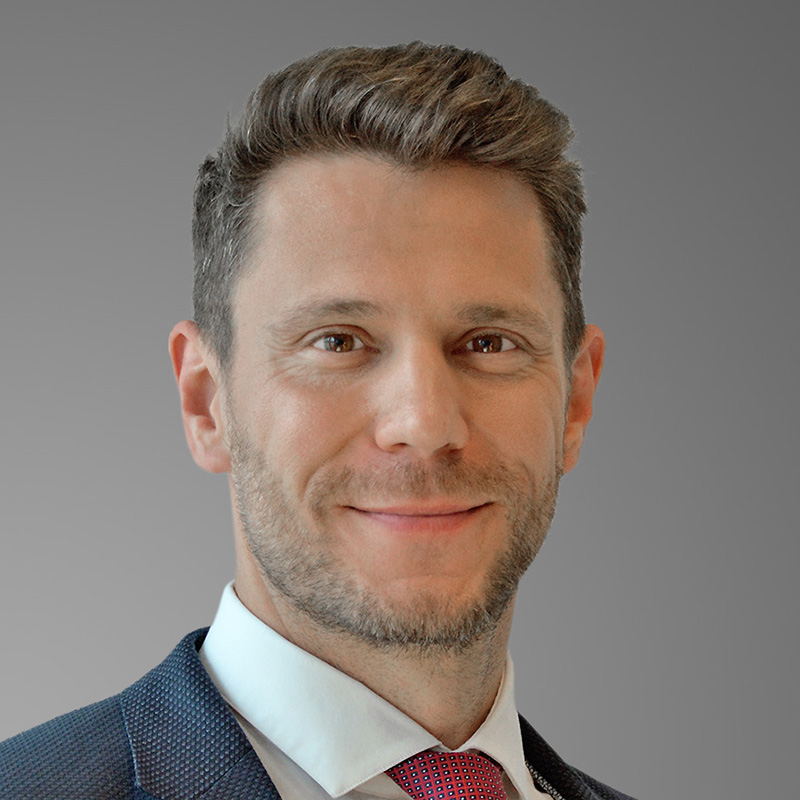 " The geometry of the building does not only shape the appearance but also the experience of all project participants. "
Joachim Lanschützer
The gallery accommodates a restaurant in the light-flooded reception level on the ground floor. The otherwise windowless cladding is only opened in the attic by a viewing platform.
FCP was assigned with the services of technical and financial control. The project was handled considering BVergG 2006 (Austrian public procurement law), the project was awarded to individual trades.
Architect . Marte.Marte Architekten