WIENeu Hoerbiger
Industrial design
New construction of a modern building with the aim to bring together workers from production and employees from administration.
New construction of the administration and production site for the company HOERBIGER in Seestadt Aspern in Vienna. Due to the utilization and the ecological objectives stipulated by the city of Vienna (TQB) there were high demands regarding the design.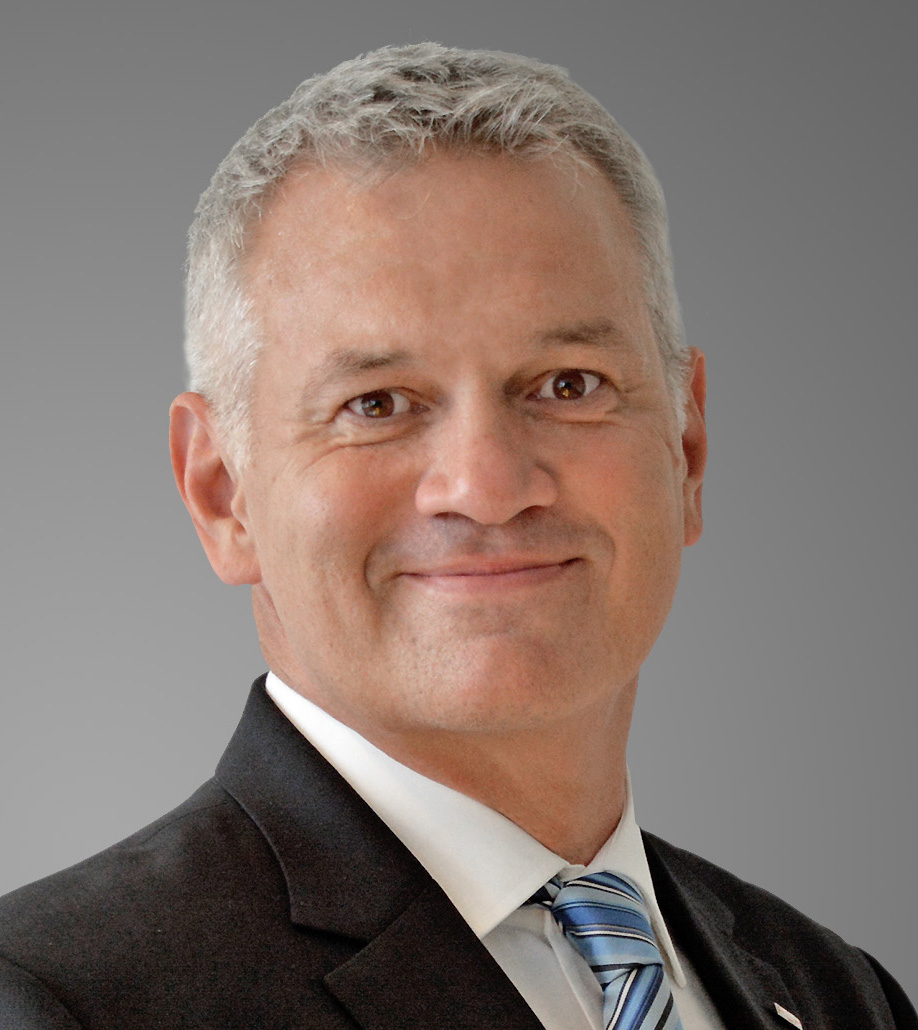 " The handling of a project for a "hidden champion" enabled cooperation full of relish with the aim to reach the best. "
Christian Nüssel
The building stands out due to its three cantilevers in the entrance area as well as the green courtyard and its open architecture. Ground water utilization was intended for the cooling of the structural elements.
FCP was responsible for the design-build-internal project management as well as site supervision (construction + HVAC), the basis for cost estimation and health & safety engineering. The services were assigned to a general contractor.