Danube Bridge Traismauer
Bridge construction
The core of the four-lane road connection between the Kremser express highway (S33) and the Stockerauer express highway (S5) is the Danube crossing.
The new bridge relieves the Western motorway and is an important component of the road network in Lower Austria and the surroundings of Vienna.
The main bridge is a 356 m long, three-span prestressed concrete bridge with two piers with a middle span length of 156.20 m. The two side spans are 99.90 m long each.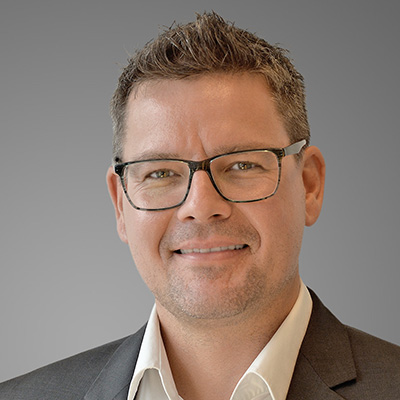 " This project stands out due to an active partnership model between all project participants which enabled implementation of this engineering structure in high quality, in due time and within the budget. "
Dipl.-Ing. Ulrich Eder
The route crosses the Danube upstream of the Altenwörth power station at river-kilometre 1991.35. Two-way navigation is operated under the middle span.
An important part of the design services was the development of a deep foundation of the piers including buoyancy control at the river bed. The structure is designed as box girder cross section with internal and external longitudinal prestressing. The whole design was optimised for the cantilevering construction method.