Neutor­gasse
Reconstruction and Revitalization
Reconstruction and revitalization of the residential and commercial building Neutorgasse 7.
The object Neutorgasse 7 is located in the prominent 1st district of Vienna. It was built in 1877 as Viennese headquarter for the company Harlander and was used as post and telegraph office from 1911 to 2011.
25 representative freehold flats, partly equipped with terraces and balconies, were created in the course of the renovation. On this occasion also the attic with high-grade and extensively designed residential areas was converted. Furthermore a garage with parking spaces for cars was constructed.
Neutorgasse 7 Project development
Neutorgasse © Lukas Schaller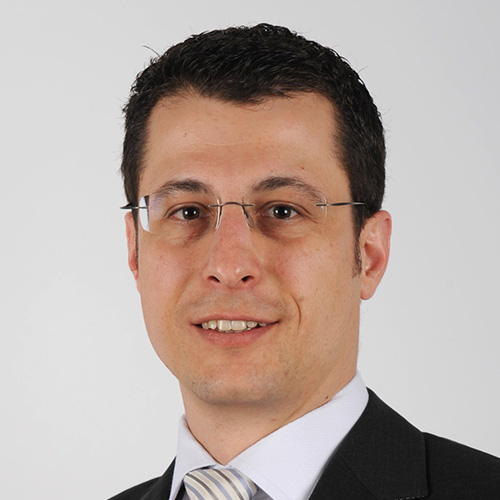 " The architecturally and technically challenging project Neutorgasse 7 was implemented according to the aspects innovative, sustainable and creative as trend-setting showcase. "
Christian Krammer
Neutorgasse © Lukas Schaller
The existing building was reconstructed, renovated and retrofitted to the current state of the art. Parts of the building are used by A1 Telekom Austria AG as renter.
Services in joint venture with feld72 architekten and Schenker | Salvi | Weber Architekten
Neutorgasse © Lukas Schaller