Lassallestraße 1
The existing building, directly located at the traffic junction Praterstern, was converted into a modern office building with seven upper floors as well as shop areas on the ground floor.
The basic structure of the former office building of the company IBM was maintained in its original state from 1991 to the greatest possible extent, so for example the iconographic façade of the internationally known architect Wilhelm Holzbauer was preserved.
The building was completely renovated, reconstructed and one storey was added (7th floor).
Apart from the extension and the annexe of the attic storey the storeys were revitalized for office use. The ground floor was also reconstructed for future use for restaurants and shops. Apart from the new arrangement of all the required building service facilities, waste disposal rooms, delivery areas etc. the garage on the basement floor was extended and an additional storage area for the shops was established in the loading yard. In the course of the renewal of the lifts an additional escape staircase was built. The existing façade was rehabilitated including exchange of glass, restoration of windows as well as renewal of the sun protection system and the existing building fabric was adapted to the currently valid standards regarding building physics, building services and statics.
Location. 1020 Vienna
Client. RAMSES Immobilien GmbH & Co OG
Services of FCP. TDD Technical Due Diligence 2020, then monitoring (second opinion) 2021 to 2023 as well as safety book for structures.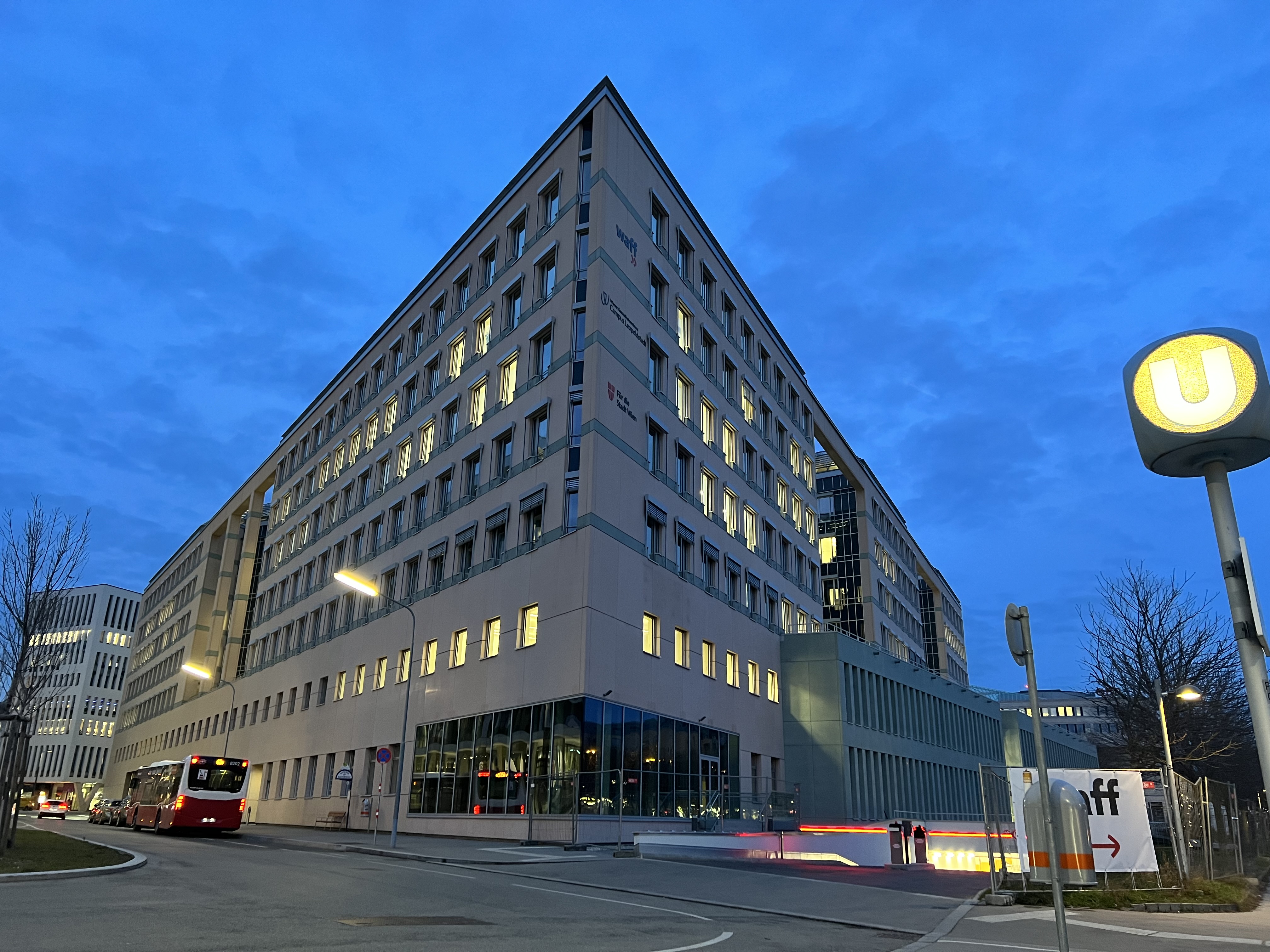 ---