Welcome Back
Dear project partners,
we are very happy that after a - for us - long period of empty office space and corridors, the office is filling with life again.
We are proud to have managed to serve our clients and business partners despite the restrictions and difficulties in the best possible way. We thank you for your understanding and the trust you have shown us in this challenging situation.
Unfortunately, the corona virus is still widespread and the diseases it causes are still a threat. We must therefore not be lax in our efforts to contain the pandemic. We would like to thank our partners for showing, even in these difficult times, through cohesion and solidarity, that together we can take on and master any challenge, no matter how difficult.
Therefore, we kindly ask you to keep using technical tools like video and telephone conferences etc. Personal contacts shall remain restricted to the absolutely necessary minimum until further notice. In this way we can make a valuable contribution to the fight against the Corona virus and protect you and us.
The protection of the health of our employees, clients and business partners remains our top priority.
Furthermore, we wish you and your families all the best – let's take care of each other!
The management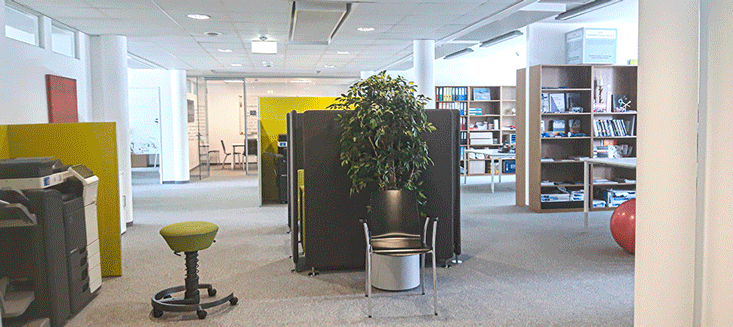 ---