ARCHIBALL Summer Cup 2019
On 07 September 2019 all in all 17 teams fought for victory in the Archiball tournament.
FCP qualified for the quarter-final as second in the preliminary round with two victories and one defeat. Despite a great, motivated and very disciplined effort, however, there was no further progress like last year. Finally our team had to leave as losers with 2:0 in spite of good chances, which was the end of the tournament for our team.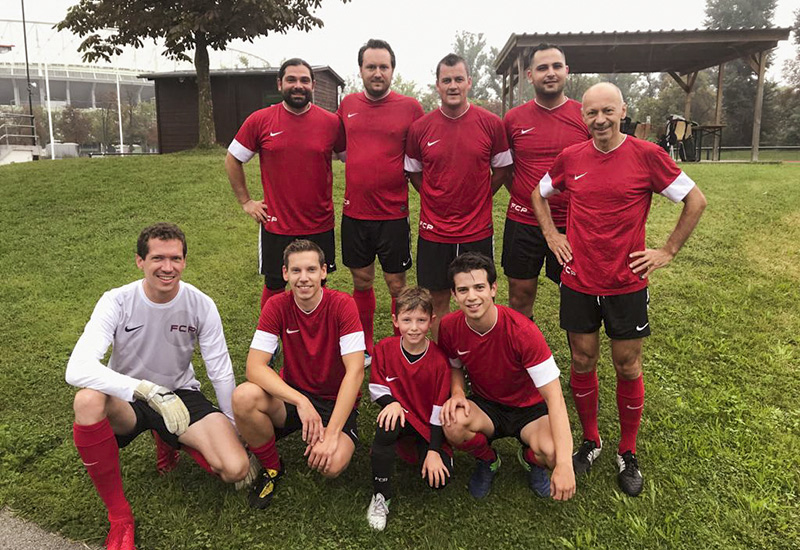 ---