VDE 8.2 Erfurt – Leipzig/Halle
Railway
The new line Erfurt – Leipzig/Halle for train speeds of up to 300 km/h started operation in December 2015 in due time.

The new line from Erfurt to Leipzig/Halle has a total length of 123 kilometres. The track layout is designed for a maximum speed of 300 km/h per hour in normal operation. The line initially runs parallel to the existing line starting from Erfurt central station but then branches off to the northeast near Vieselbach and crosses the Thuringian Basin over the Scherkonde Viaduct near Krautheim and the Gänsebach Viaduct near Buttstädt.
The section, as part of the traffic project German Unity No. 8 from Munich to Berlin, was continuously equipped with a ballastless track.
Porr Bau GmbH by order of DB AG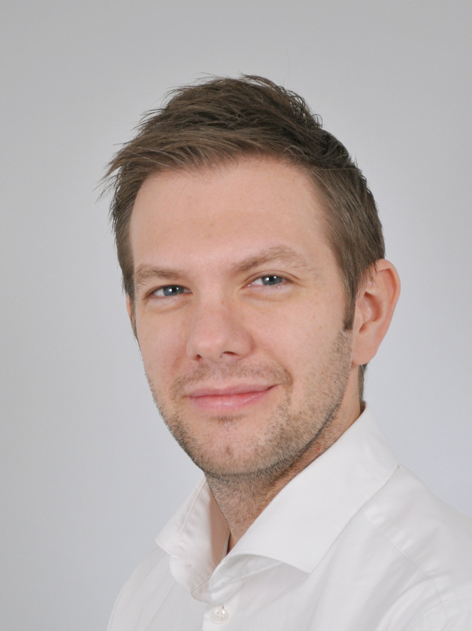 " It was only possible to start operation of a project with this complexity and history in due time by joint efforts of all persons involved in the project. "
Rudolf Felsner
The project section comprises three modern tunnel structures with a total length of all in all 15.4 km and six viaducts with a total length of 14.4 km.
In addition to the ballastless track noise and wind barriers were planned. Underground cabling measures were also subject of planning.
The objective of the measurements was the determination of longitudinal rail stresses at all in all five measuring sections on three viaducts (Scherkonde, Unstrut and Saale-Elster valley) as well as the determination of track deformations in the field of earthwork in the course of high-speed trials with up to 330 km/h.