Mind:shift . New Concept for Buildings in Times of the Climate Crisis
On 16 March 2023 a cooperation event of FCP, M.O.O.CON and ClimatePartner takes place in the ÖAMTC headquarters in Vienna.
The event "Mind:shift - Gebäude neu denken in Zeiten der Klimakrise" (New Concept for Buildings in Times of the Climate Crisis) addresses people who have already contributed to climate protection in the company, established or developed a climate protection strategy or would like to anchor climate awareness in the core of the company.
Date. Thursday, 16 March 2022, from 9 a.m.
Location. ÖAMTC headquarters, Baumgasse 129, 1030 Wien
Participation. free of charge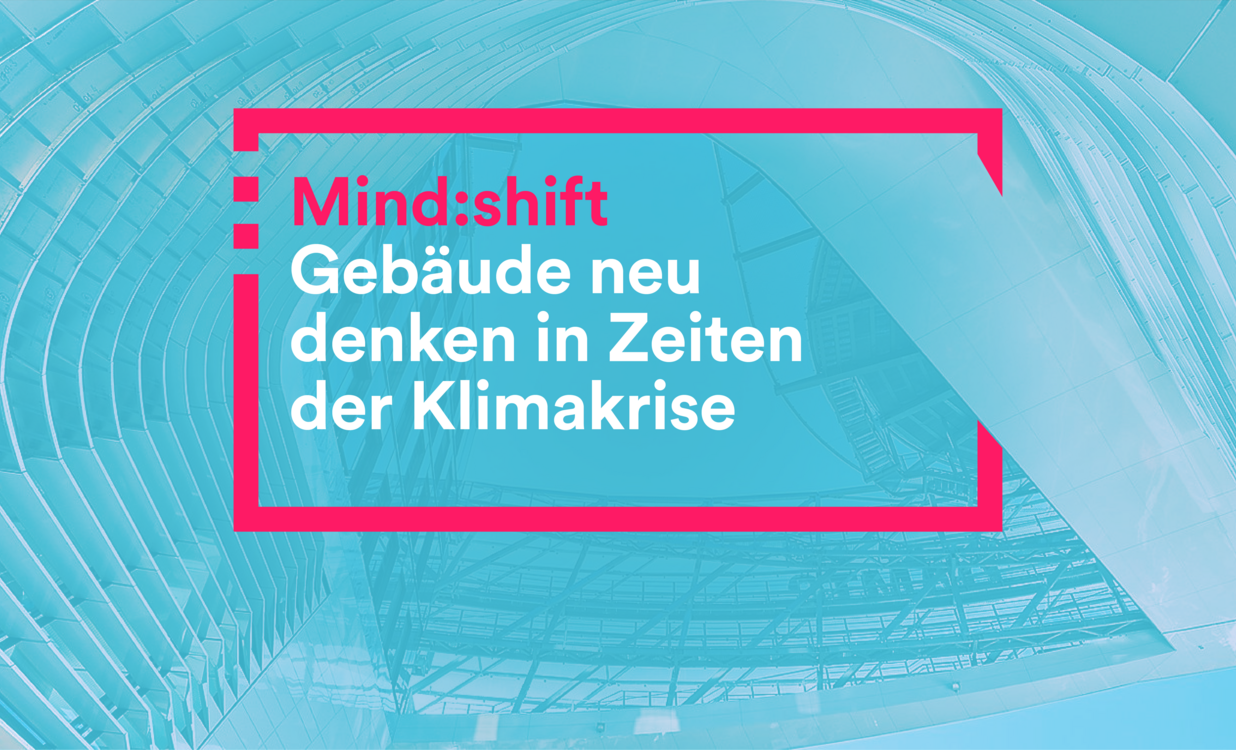 Sustainability and climate protection are great personal concerns to FCP. Therefore, FCP has supported climate protection measures in the company for many years, creates awareness and advises customers and clients regarding the implementation of climate-friendly construction projects or tailor-made climate protection concepts for buildings and mobility.
A lot has still to be done. Up to now particularly huge amounts of CO2 are emitted in the fields of buildings & infrastructure. At the same time these sectors have considerable potential for saving. The realization of innovative climate protection concepts based on CO2 balancing is successful both on a short and on a long term. Companies with their own office or work environments have a powerful "climate protection lever". With their real estate they can make a huge contribution to climate neutrality.
Within the scope of the event this important topic is considered based on three perspectives:
shaping, using and operating real estate and places of work. Only if these three fields of action are considered jointly, they can develop their full potential.
In the Mind:shift Event the speakers show why this holistic approach can provide for big effects in the field of climate neutrality. This not only concerns the construction or rehabilitation of buildings and their operation but also their corporate culture and new modes of operation. Companies can go ahead and show how this works: with creativity, courage and corporate creative drive.
Learn from experts in fascinating keynote speeches with best practices, discuss the presented solutions and develop your own "green way" to more climate protection for your company in the subsequent workshop talks.
The morning is dedicated to keynote speeches on the three topics "shaping, using and operating" with subsequent discussions. In the afternoon the three topics are consolidated in interactive workshop talks in small groups. These sessions are coached by the climate protection house.
Mind:shift addresses CEOs, managers and decision makers from the fields of sustainability, facility and corporate real estate management, asset management, HR, innovation, transformation, organisation, strategy, etc. Please forward this invitation also to your colleagues. The event is free of charge. Please register.
---